Reservation for Upcoming Che x Yuri Breeding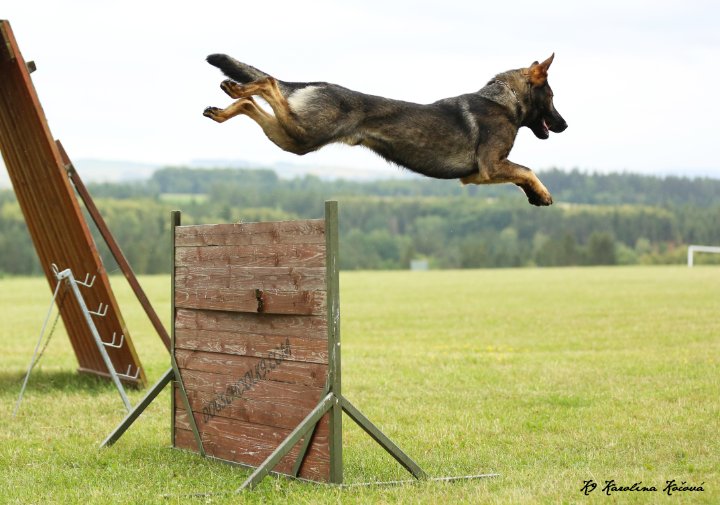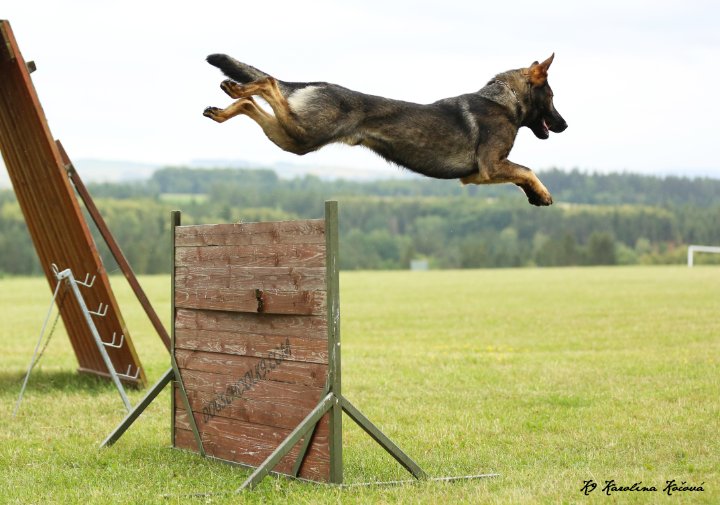 Reservation for Upcoming Che x Yuri Breeding
Breeding expected November 2019!
Sire: Che Guevara BH KKL1 ZVV2
Dam: Yuri Von Polisis K9

First choice female has been reserved.
$500 deposit and a contract holds your reservation for a pup, with the remaining balance of $1500 due at 5 weeks old (or at 8 week pickup).
These pups will be medium drive with focus and trainability. Dog sports, personal protection, search and rescue or just active family pets- these guys will develop into obedient and loyal family members. Rich sable pigments or jet black coloring; they will have great structure, temperament, and desire to work for their handler.
Pups are priced at $2,000 and include:
Puppy with AKC registration papers

Our 2 Year Guarantee with lifetime breeder support

Microchip with enrollment registration form

Age appropriate vaccines and deworming

Full vet examination prior to pickup or shipping

30 days medical insurance

We offer an obedience training package for an additional $1,000 - or an upgraded personal protection package for an additional $3,000; which extends beyond the puppy obedience course into personal protection training once your dog is at least 10 months old. Click here to read more about training options!